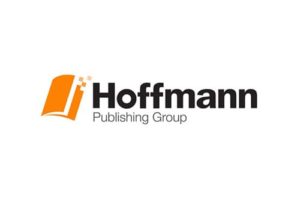 Since 1990, Hoffman Publishing Group has been helping local, regional, and statewide organizations, associations, and community groups re-energize their communications, grow member engagement, and increase brand awareness, internally and externally, through development of quarterly, semi-annual and annual, print and online magazines, guides, programs, and directories. Hoffman provides advertising opportunities for B2B and B2C companies that wish to reach professional audiences and other engaged readers within their area.
Call or email us today to explore a turnkey publishing partnership for your organization!
Or Find the Magazine that meets your needs…
Contact them today!
Hoffmann Publishing Group
2921 Windmill Road, Suite 4
Reading, PA 19608